OAuth Consulting
The companies below are available for consulting on OAuth.
Glynde Labs
is a software design and development consultancy based in the United Kingdom that offers evidence-driven software development and devops consultancy.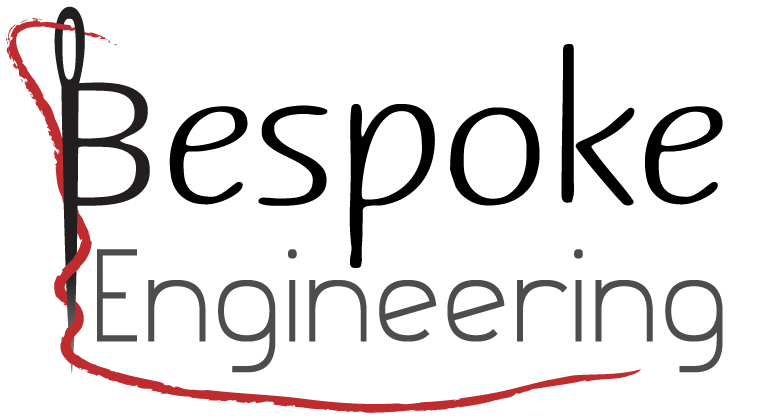 Bespoke Engineering
offers a variety of custom consulting services, including security architecture design, technical whitepapers and standards document editing.
Want to be listed here? Send a pull request with your information!