OAuth Consulting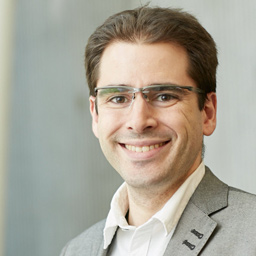 Aaron Parecki is available to provide OAuth training and consultation for you and your team. A typical consultation will involve a half-day or full-day session, starting with an introduction to OAuth 2.0 tailored to your needs, followed by spending time addressing the specific questions of your team relating to your product.
Email aaron@parecki.com for availability.
Glynde Labs
is a software design and development consultancy based in the United Kingdom that offers evidence-driven software development and devops consultancy.