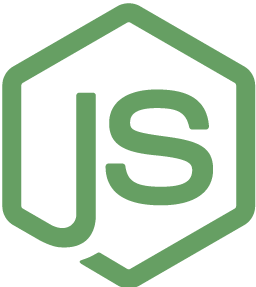 OAuth Libraries for Node.js
Here you'll find the best Node.js libraries for building OAuth clients and servers.
Client Libraries
Server Libraries
Mozilla Firefox Accounts. A full stack Identity Provider system developed to support Firefox Marketplace and other services
If you would like to add a library, you can edit this page.