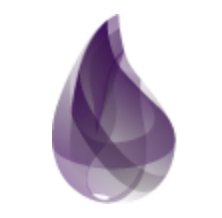 OAuth Libraries for Elixir
Here you'll find the best Elixir libraries for building OAuth clients and servers.
Client Libraries
Server Libraries
Elixir OAuth2 Server: The no-brainer library to use for adding OAuth 2.0 provider capabilities to your Elixir app.
Borutar: OAuth / OpenID Connect provider core for Elixir.
If you would like to add a library, you can edit this page.