OAuth 3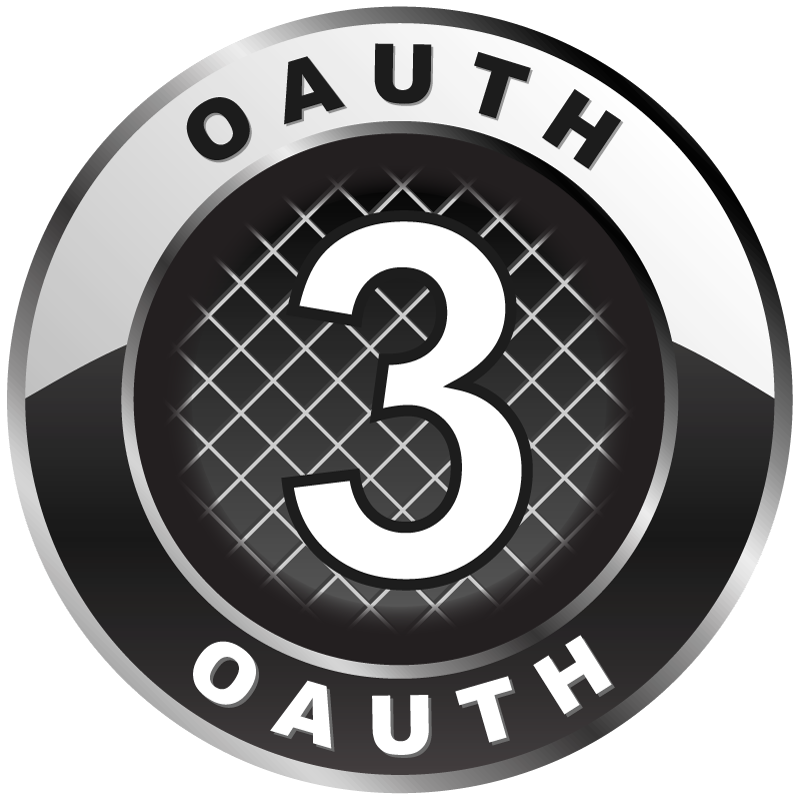 OAuth 3 does not exist. However, there are two independent efforts to continue to evolve OAuth 2.0.
OAuth 2.1, an officially adopted effort by the OAuth Working Group to consolidate and simplify the best practices of OAuth 2.0.
GNAP, a new IETF Working Group to develop a next-generation protocol that encompasses many use cases that are challenging to implement with OAuth 2.0.
More resources