OAuth 3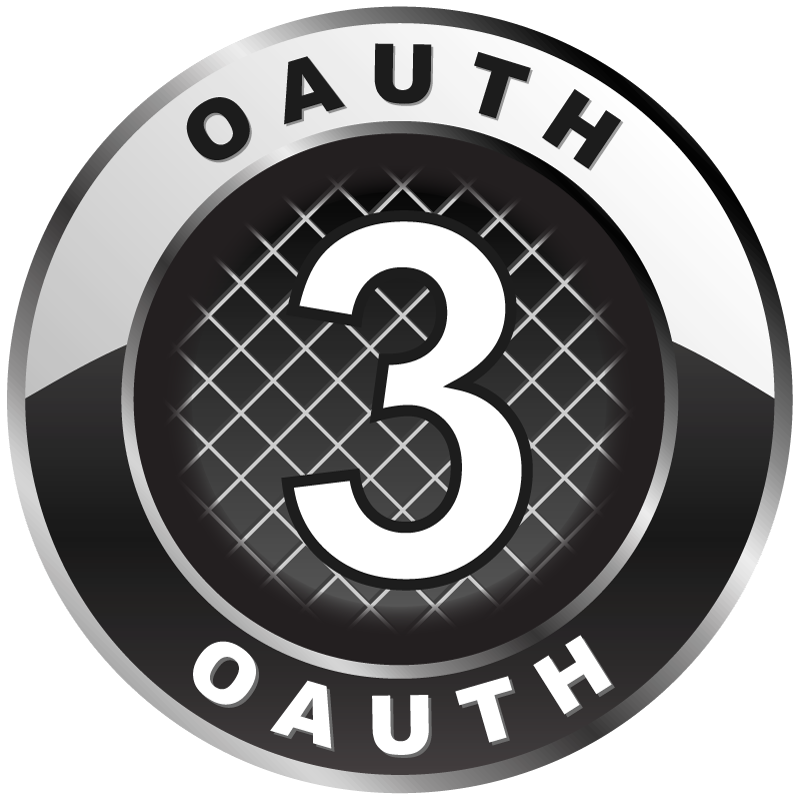 OAuth 3 is an in-progress effort to redesign OAuth from the ground up.
This specification and its extensions are being developed within the IETF GNAP Working Group. Questions, suggestions and protocol changes should be discussed on the mailing list.
Read the design details and examples of OAuth 3 at oauth.xyz.
This specification is very much in progress, and interested readers are encouraged to participate in its development by joining the IETF Working Group or attending OAuth events.
More resources